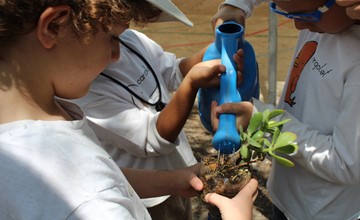 KINDERGARTEN
Through a structured school routine, our students discover their world by developing their skills, knowledge and bodies. They also learn to develop emotional intelligence which helps them set their own goals and achieve them.
More information.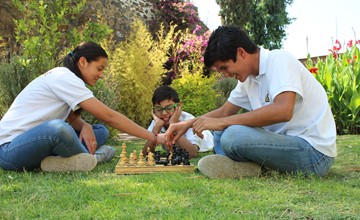 ELEMENTARY SCHOOL
At this stage, we respect each student's development by fostering their intellect, artistic sensibilities and will to prepare them for real life challenges.
More information.
COLEGIO CARGOLET
Why choose us?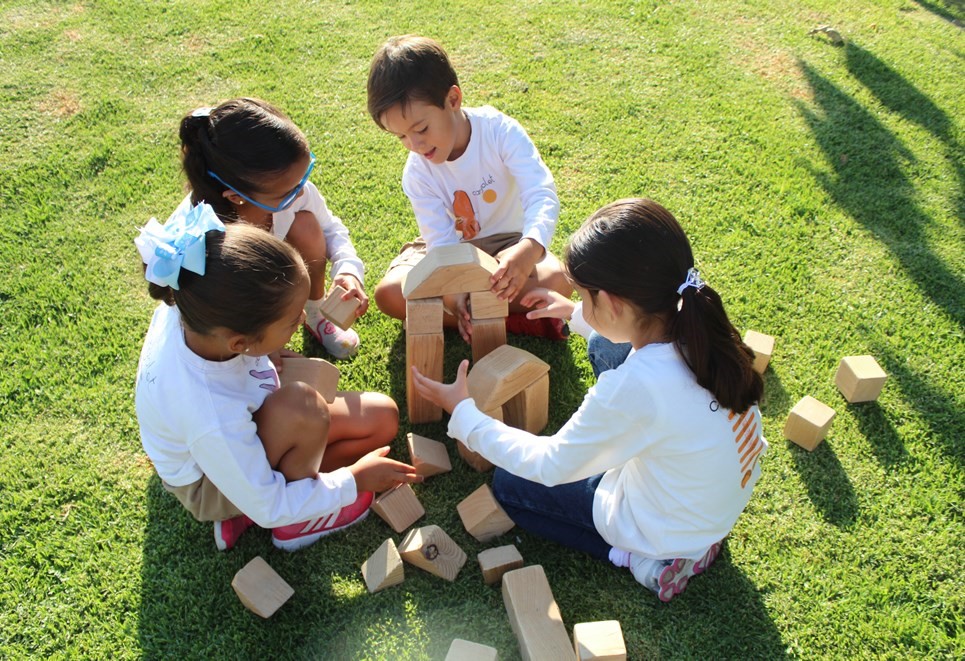 Parent Testimonials
"The school has outdoor activities and learn about nature through daily experience."
"They teach them how to enjoy their childhood, to be responsible and autonomous according to their age while also teaching us to be better parents."
"I love the green spaces where my children feel free."
"I really like their teaching methods, the school grounds, being in contact with nature and the staff."
"I love their educational methods; the children learn without stress and the campus allows them to explore."
"There's a healthy atmosphere of respect between teachers and students. And I love the green areas!"
"They have an excellent teaching philosophy."
"The projects are really great; the children really mature and learn in a natural way."
"I really like the teaching method; it's different—more hands on- and dynamic."
"The instruction here is deep and meaningful. They promote values, make sure that children develop at their own pace and that they know their limits through vivid experiences."
Education Program
Would you like to know a little more about our education program? Contact us. It will be a pleasure to meet you.
Contact