Admissions Process KINDERGARTEN AND ELEMENTARY SCHOOL
Colegio Cargolet's admissions process consists of several steps. It's very important that all new families complete the following steps on time to keep everyone updated so that the children receive the welcome they deserve.
Steps for Admission: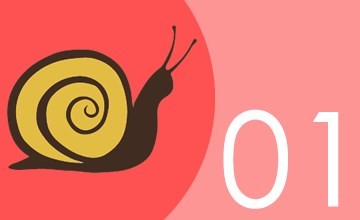 Request information.
Visit school.
Receive explanation of how we work.
Fill out registration form.
Hand in school reports.
K3 and Elementary: Schedule 3-day visit and test.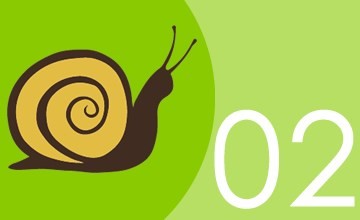 Interview.
Parent interview with Director
Send family action plan to school at:
Receive results of visit, test and agreements.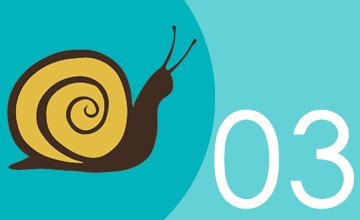 Formalize registration.
Hand in documents.
Sign agreements and regulations.
Pay registration fee.
Make materials payment.
Contact
Required documents for registration:
Copy of report cards
Letter of no outstanding debt
Certificate of studies
2 small photographs
2 copies of birth certificate
2 copies of CURP
Copy of vaccination card
Certificate of Health and Nutrition signed by pediatrician or nutritionist, including child's height, weight and blood type
2 small photographs
2 copies of birth certificate
2 copies of CURP
Copy of vaccination card
Certificate of health and nutrition signed by pediatrician or nutritionist, including child's height, weight and blood type
Vision exam results (5 years and older)
Preschool studies certificate and/or proof of prior studies
Behavior report
Letter of no outstanding debt