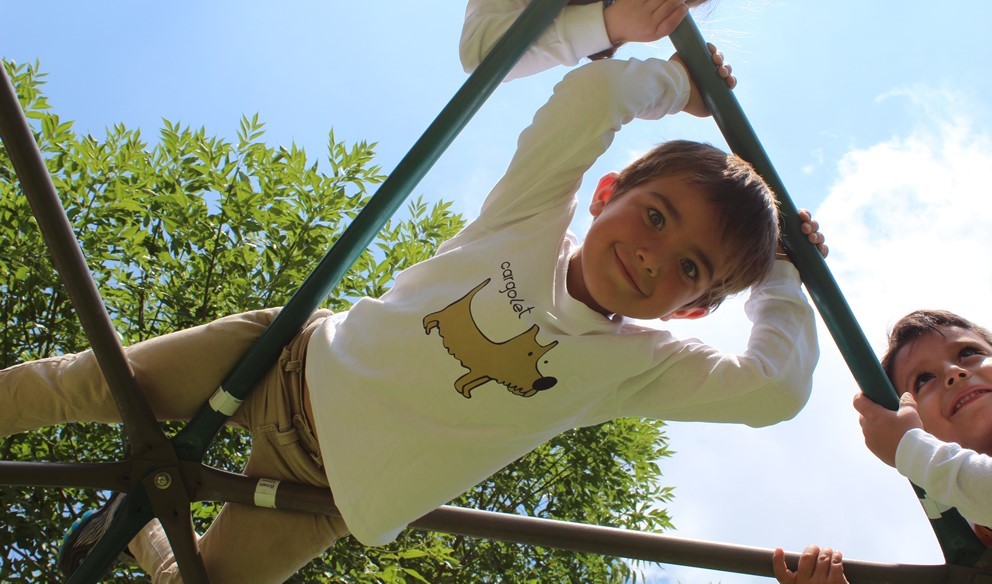 History
Colegio Cargolet began its journey with its own education program inspired by diverse humanistic perspectives namely those of Decroly, Montessori, Freinet, Malaguzzi, Dewey, Freire, Makarenko, Waldorf and Pikler. In March 2007, we started with extracurricular activities and a team of 5 teachers. Later that year, we opened the preschool with 2 groups of 15 children and their families.
From then on, Cargolet has grown hand in hand with the children and their families. Due to our steady growth, we have been able to enjoy the process and develop an innovative program emphasizing holistic child development. Today, together with more than 200 students, their families and more than 60 members of the Cargolet team, we work daily to offer our children a healthy, developmentally appropriate education.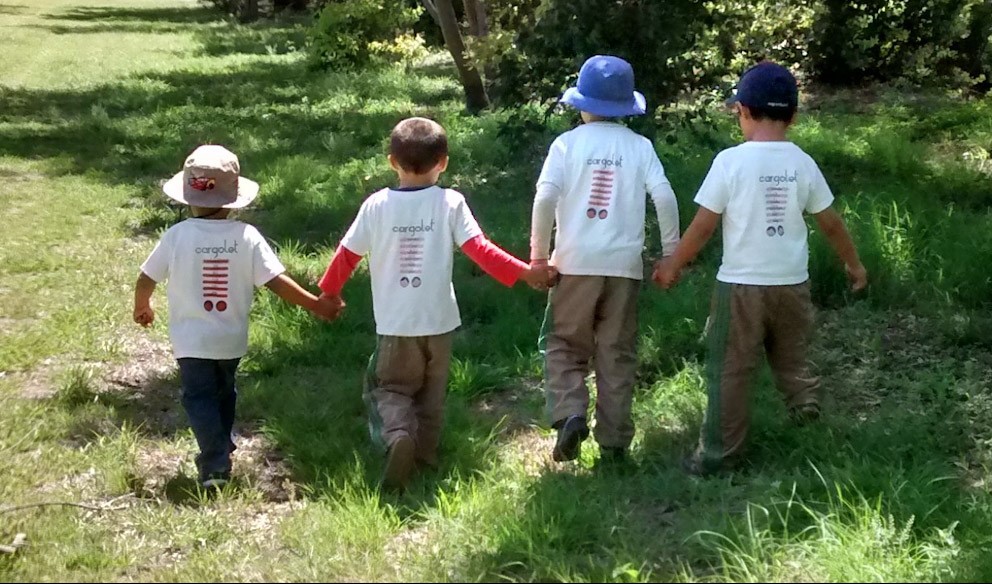 From the beginning, Colegio Cargolet's students have developed a love for reading, perseverance, imagination, physical and mental strength, a social conscious and the desire to transform the world around them.
Our pedagogical practice strengthens children's habits, attitudes, skills and knowledge which we believe are essential for personal growth. Therefore, our preschool and elementary school curricula integrate activities, methodology and routines that promote the joy of learning, participation, autonomy and taking an active interest in their own learning process.
Our Education Program
Colegio Cargolet offers its own innovative pedagogical model by promoting creativity, communication, curiosity, environmental stewardship, resilience and collectivism. We employ an educational model that puts students in the center developing autonomy and a proactive mindset for learning and being.
We offer a high-quality academic program that empowers each of our students to hone their personal skills so that they grow up to be individuals who are perseverant, enthusiastic, critical and creative equipped with all of the needed tools to be a contributing member of society.
Our students have the opportunity to learn, be happy and to become changemakers. We are an educational space where every girl and boy develops the necessary personal characteristics to create positive change.
COLEGIO CARGOLET
Why choose us?